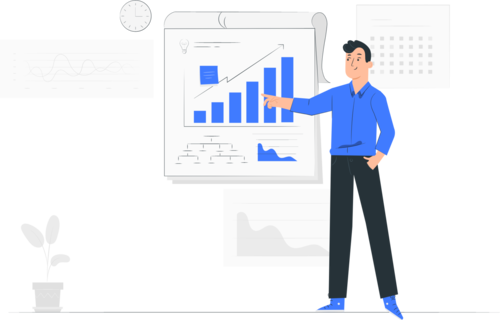 Beginner's Guide
How to earn easy money online – Your first 100€+ guide.
Before you start, prepare:
Smartphone;
Valid passport;
Printed Proove of address, for example Bank account statement or Utility bill;
Two bank accounts in your name with different currencies, for example Bitwala in EUR and TransferWise in GBP.
Plan to achieve first 100€+
With this clear plan you will not waste time, energy and resources that you could use in a better way. Focus on the first 100€ and put plan into action!
Follow on Instagram
Be inspired and see latest offers first!